:P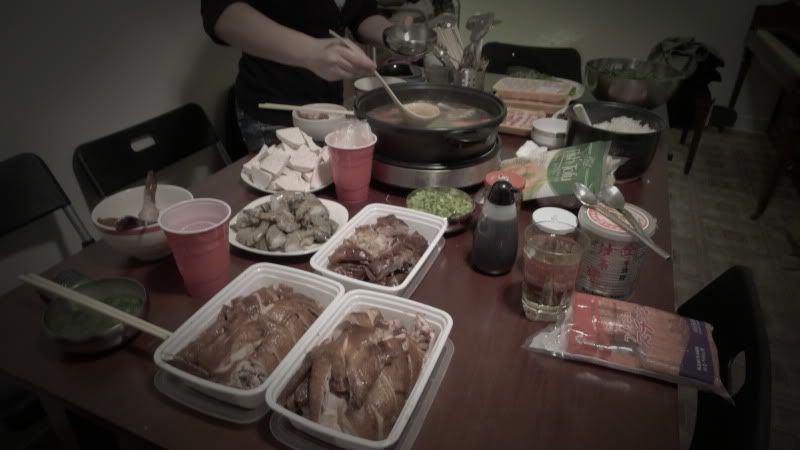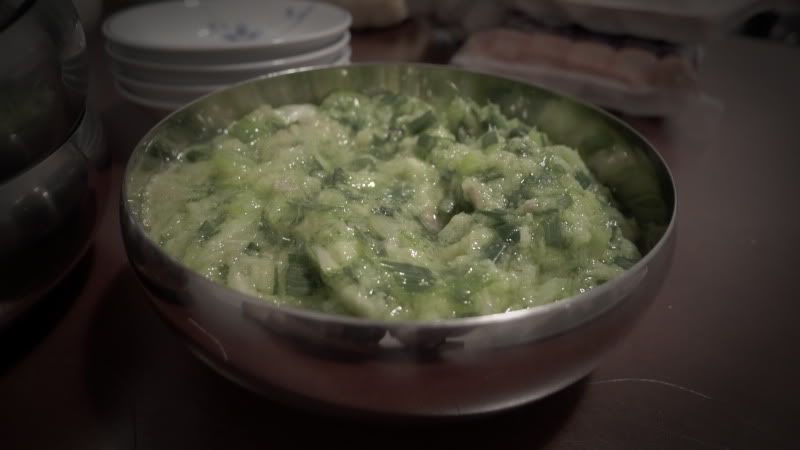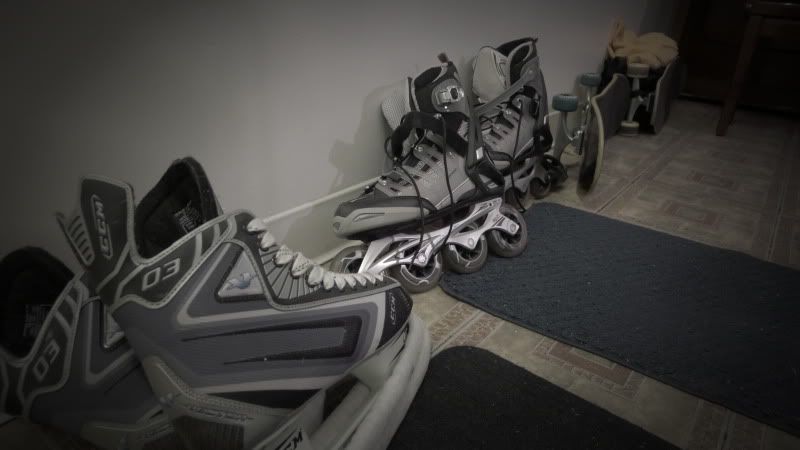 i love my ten thousand year old piano

bahahahaaaaaa thanksgiving dinners always end up so epic. bought a duck and chicken from chinatown yesterday. only 18usd for a whole roast duck which i believe is cheaper than in asia. blahhhhhhhh

WAKE UP!
Current Mood:

okay
happy thanksgiving everyonezz. never really understood why the turkey is so represenzz on penultimate thursdays of november. i really dont like turkey. im gonna chinatown to get a roast duck in a bit ehhhheeehe.

o well. i guess thrs much to be thankful for this year. went to sg 2x this year. even though each trip was just about 2 weeks. caught up with friends. did silly things. traveled the world and got caught in the craziest weather delays ever.

have always had wonderful people around me. kinda like a support group who tell me anything and everything. from etf pricings to random escapades along the UN rainbow penis chart. dont really like the idea of growing old(er) but i guess thrs no running away from it.

stay happy

xx
hehe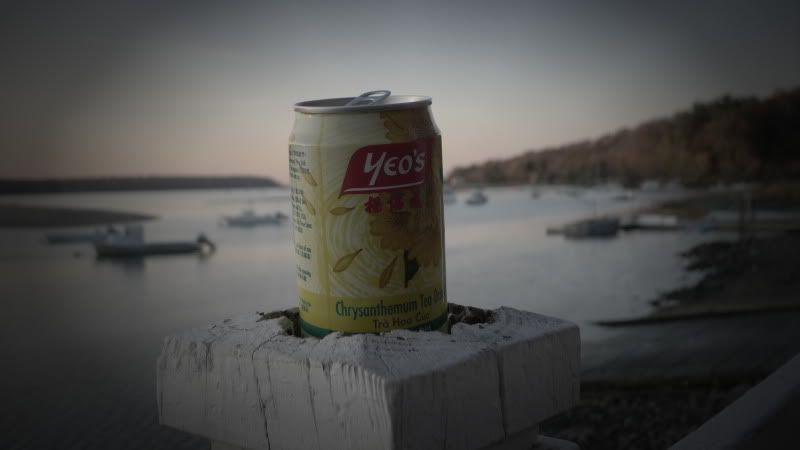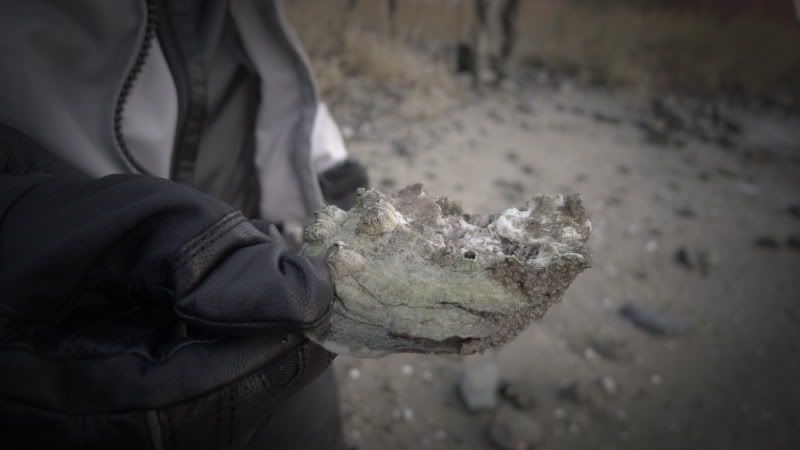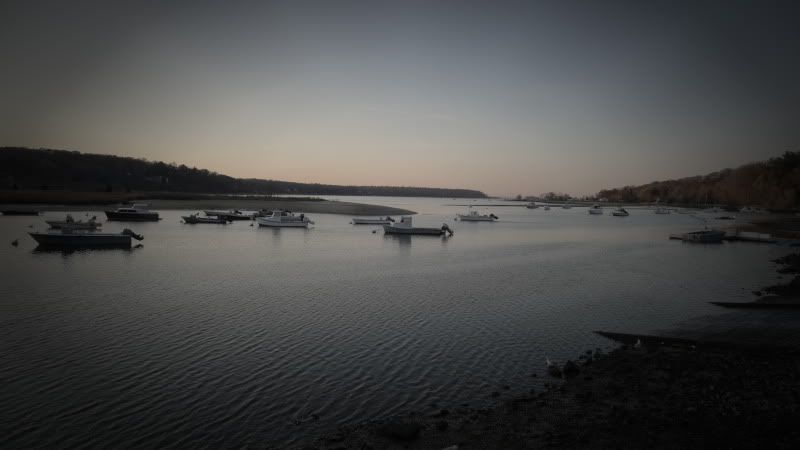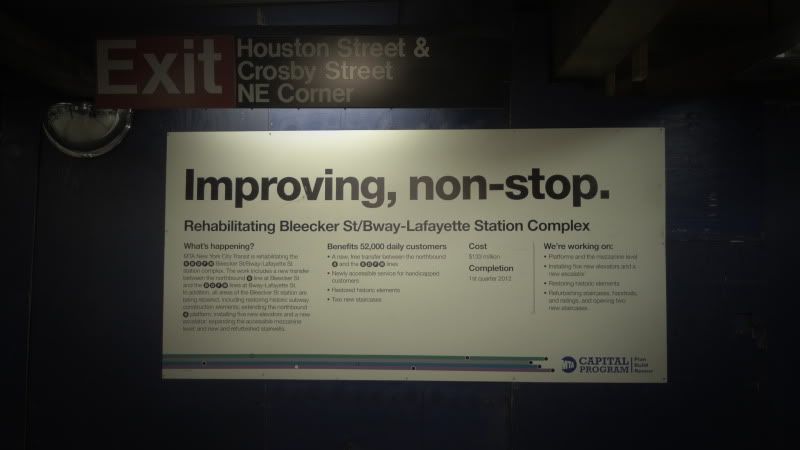 *

weather's been acting up recently. one day it's cold one day it's warm. i love it when the leaves start to change color and shed shed shed. but i hate that the sun now sets at 5pm. maybe i'll never get used to this because every november marks the onset of my SAD. ha ha ha.

i dont wanna go home. so i'll find somewhere else i can run away to. maybe the galapagos or something teehehe
Current Mood:

cold
:P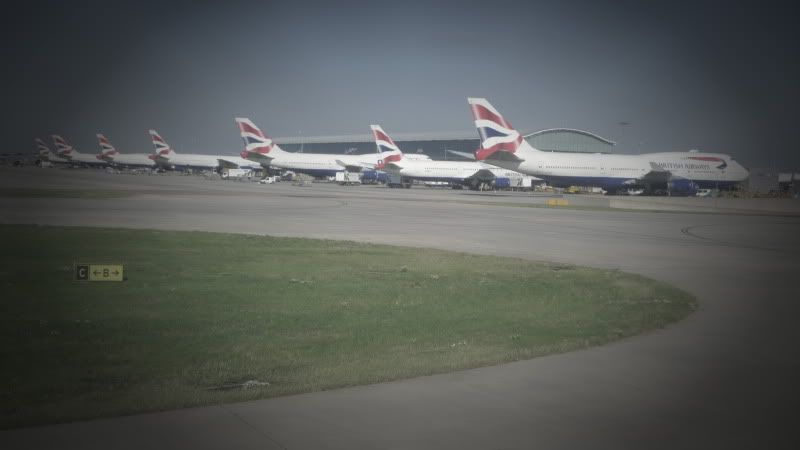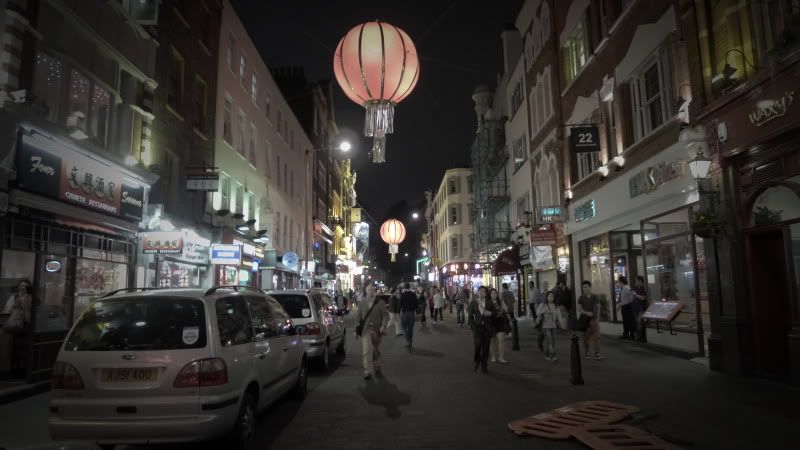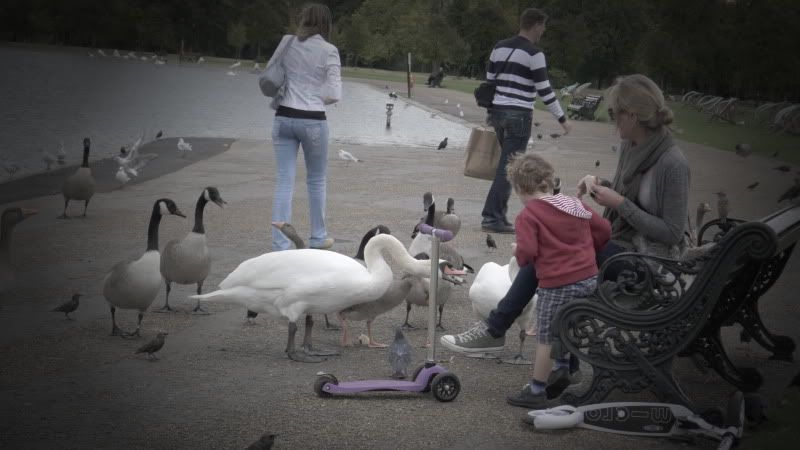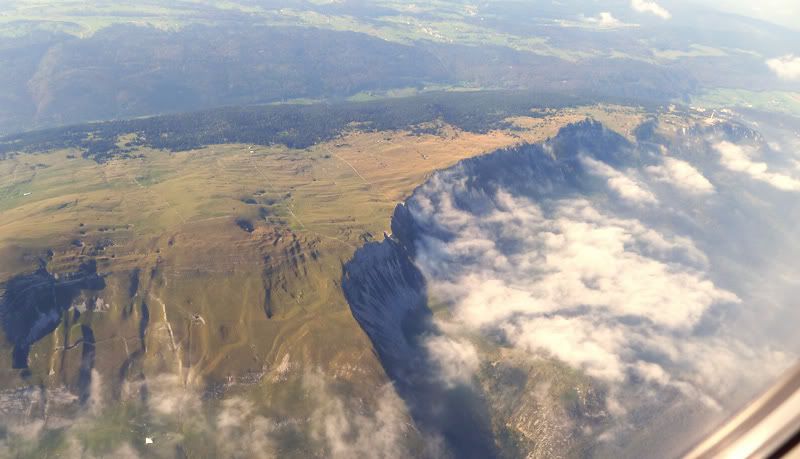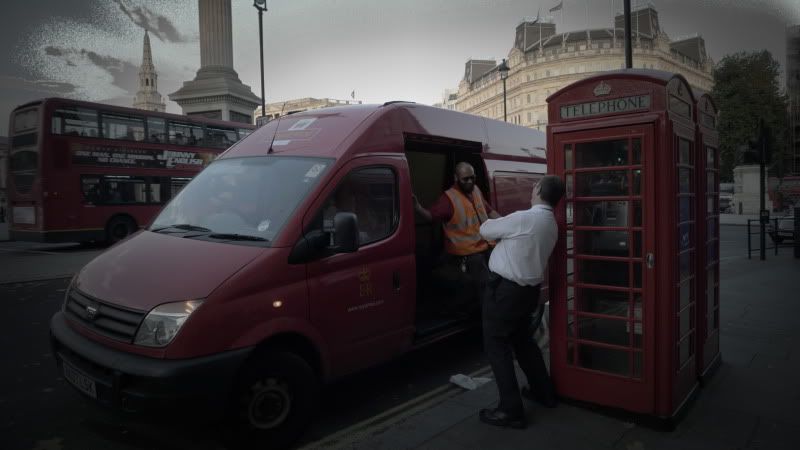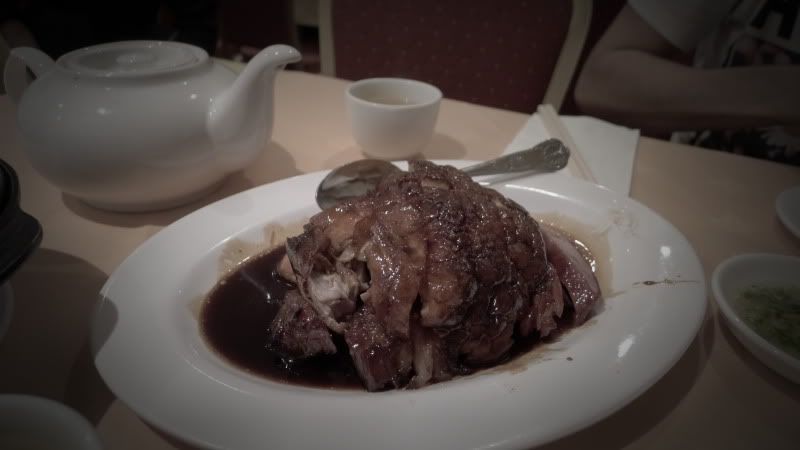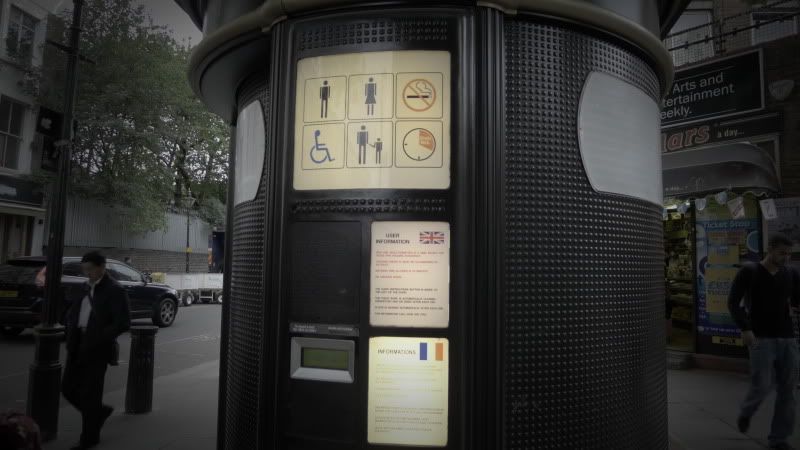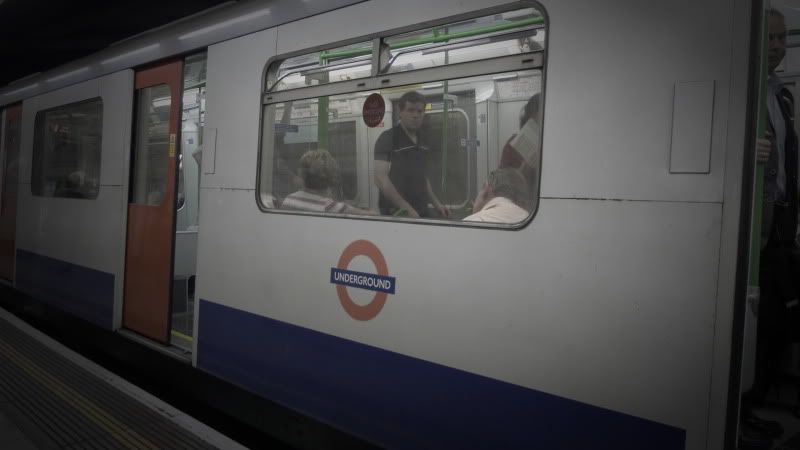 MIND THE GAP

*

london. so much memories. childhood. ha. same shit every day. favorite roast duck at the four seasons (the restaurant at bayswater and chinatown, not the hotel -__-) + feed the swans ducks and geese near kensington palace. oh. i bought that prima laksa set thingy for 4GBP though! 打枪啊!and my favorite taiwanese drink that costs 1.50GBP is only 1USD in new york. -____-

this weekend i make my mee siam! from scratch! have had the epic recipe for too long already!

xxxx
Current Mood:

cold
hola!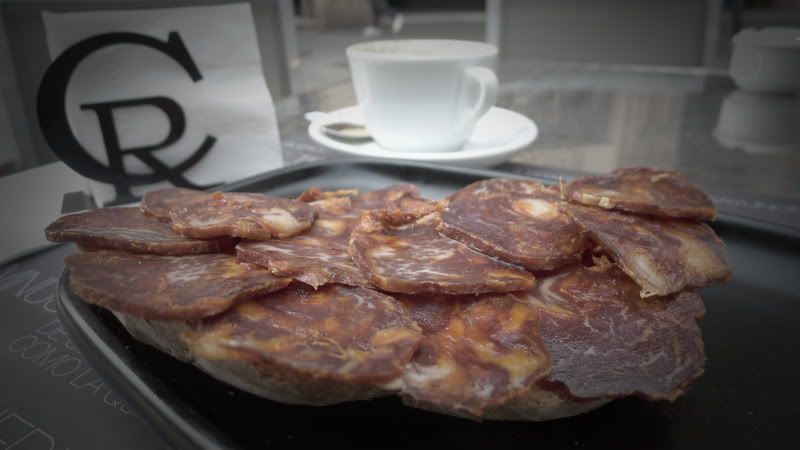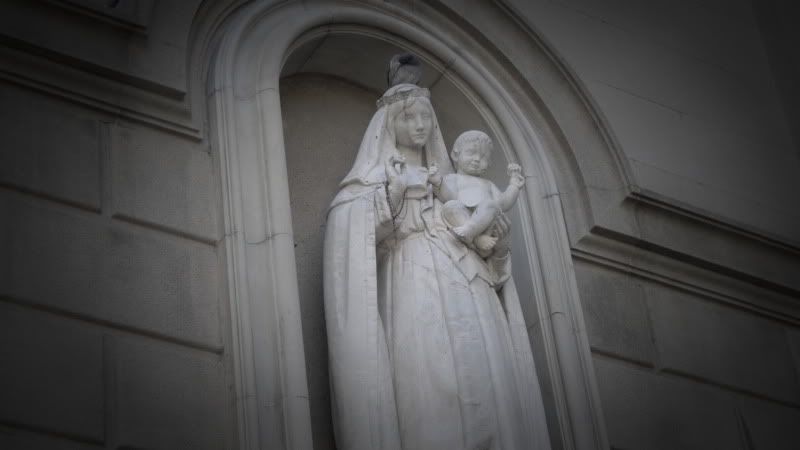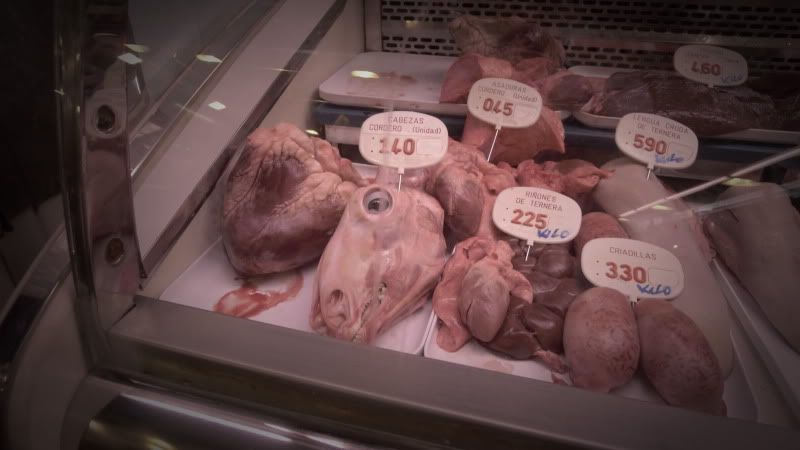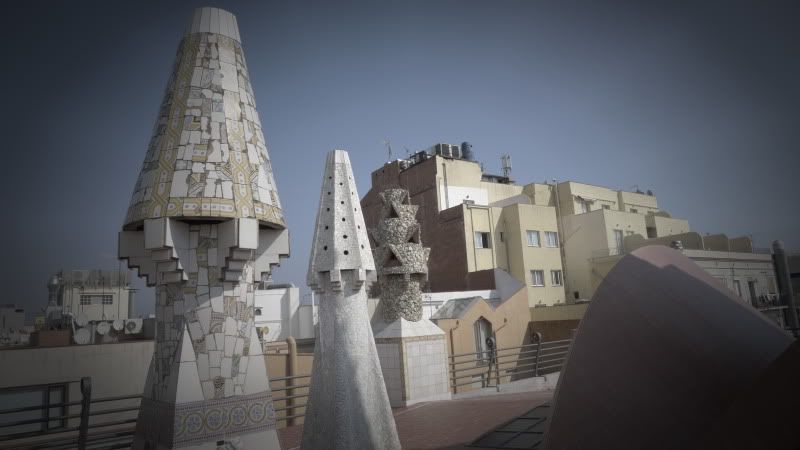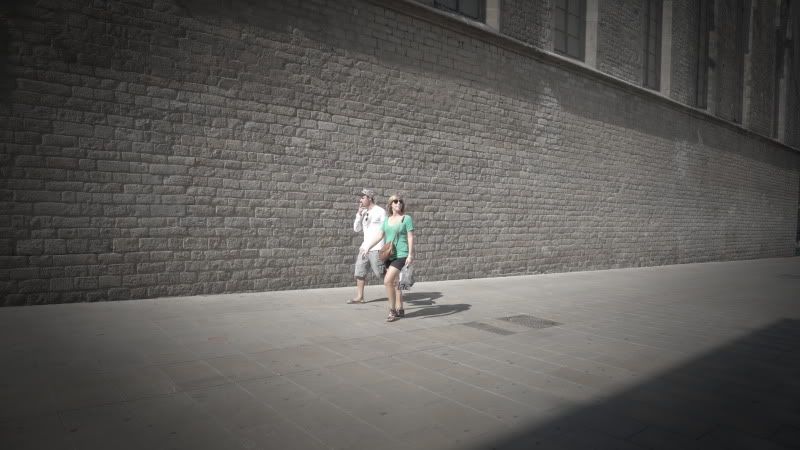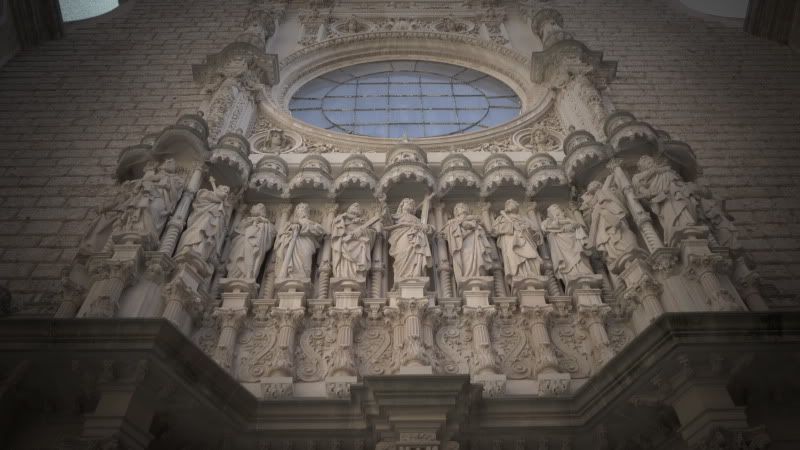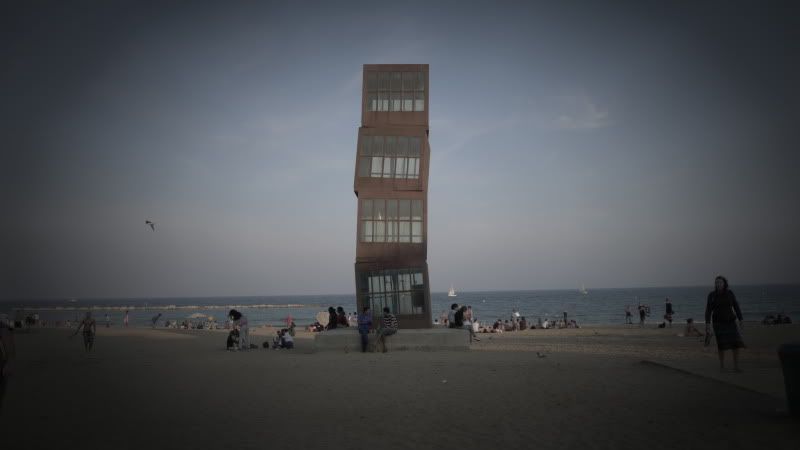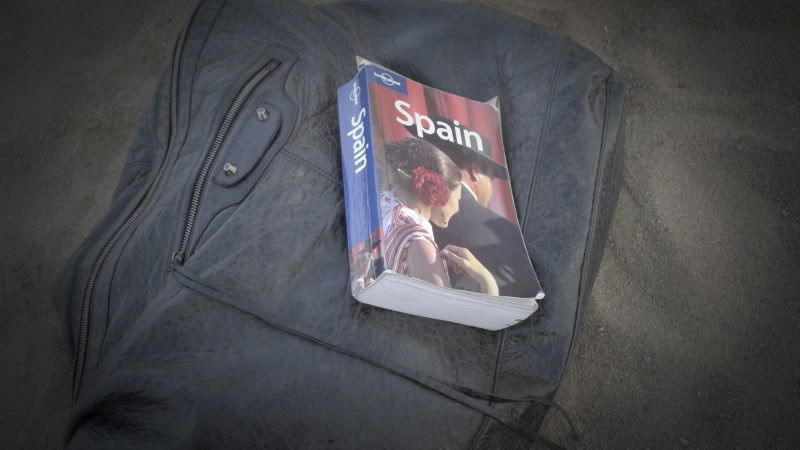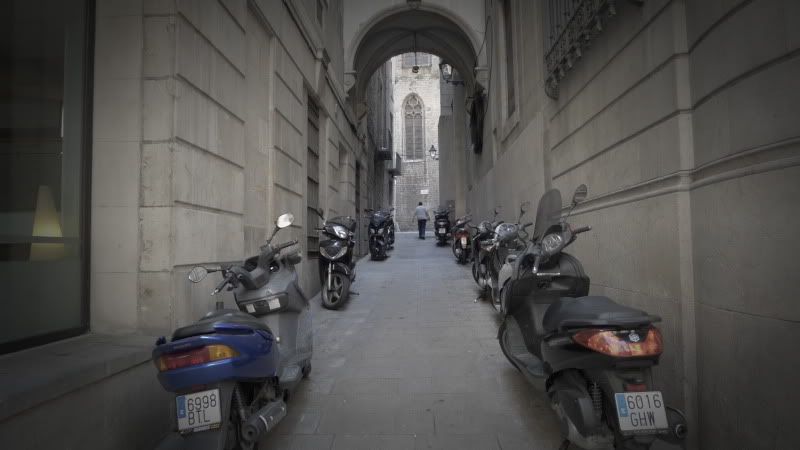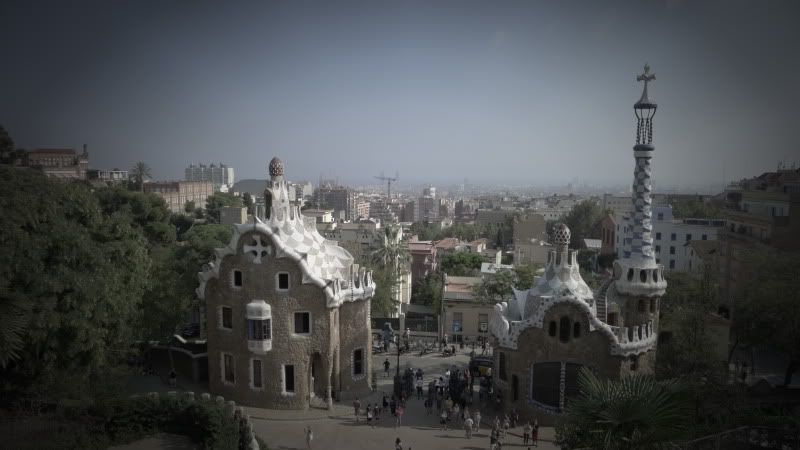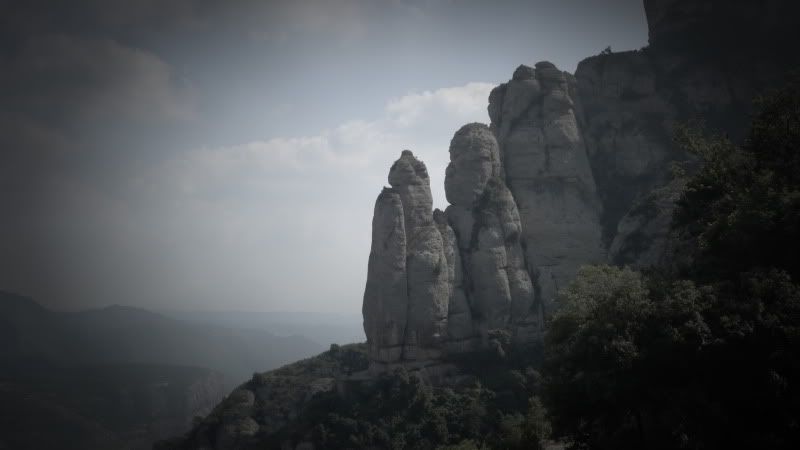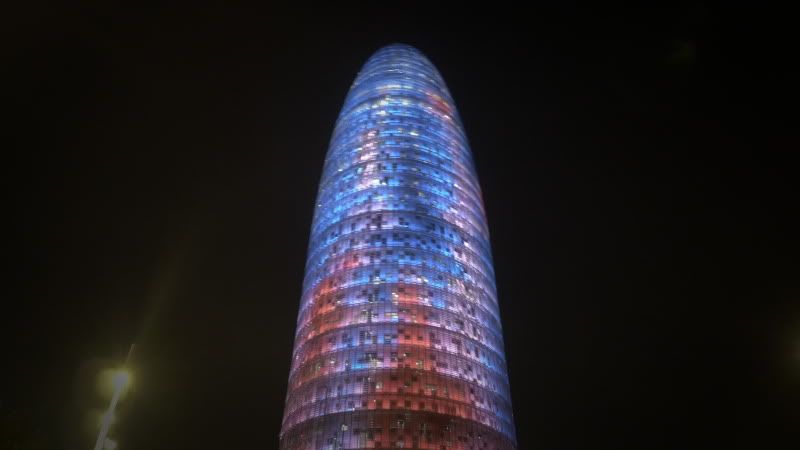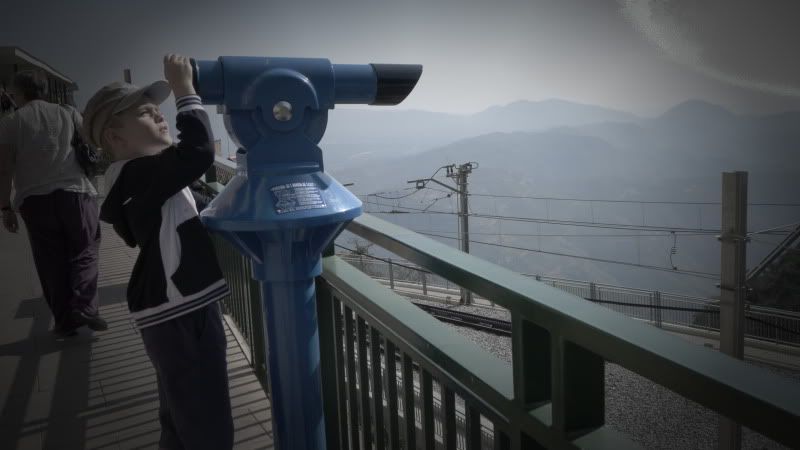 i <3 barcelona!
Current Mood:

happy
:)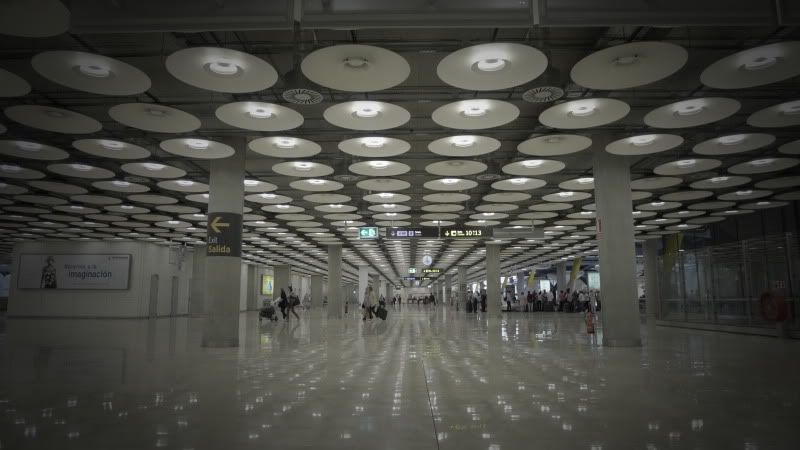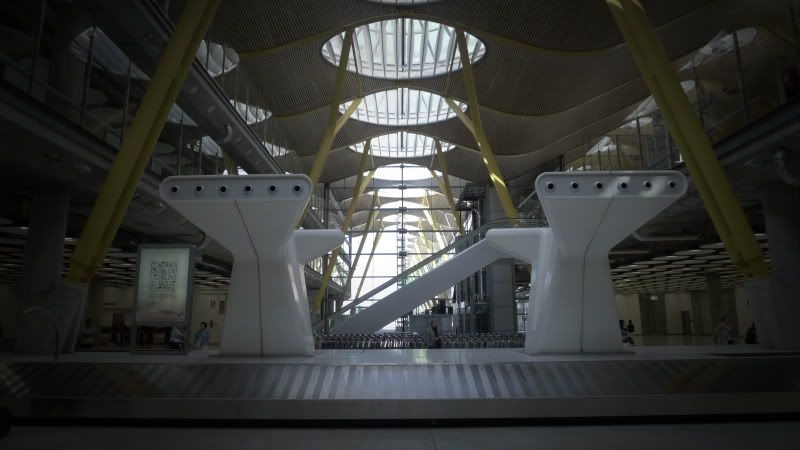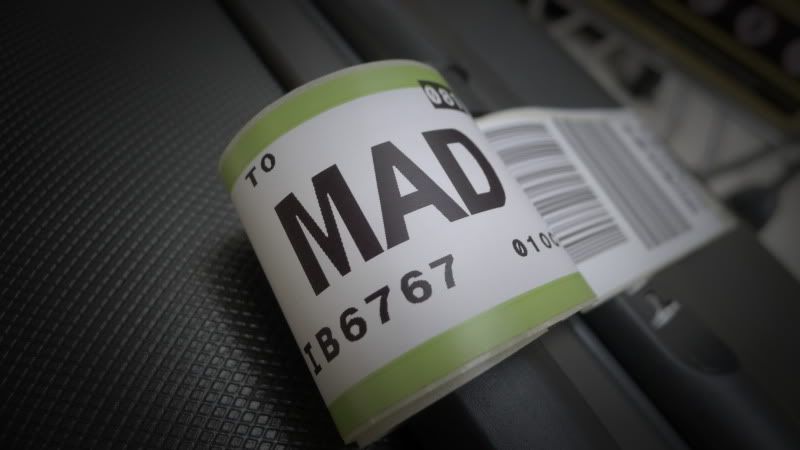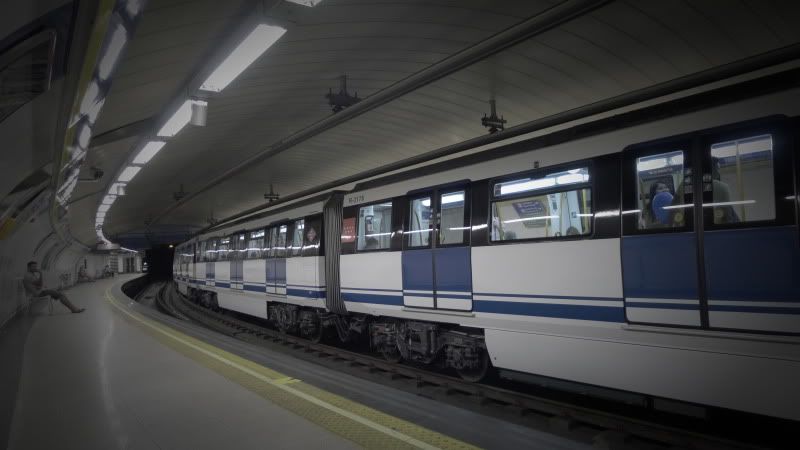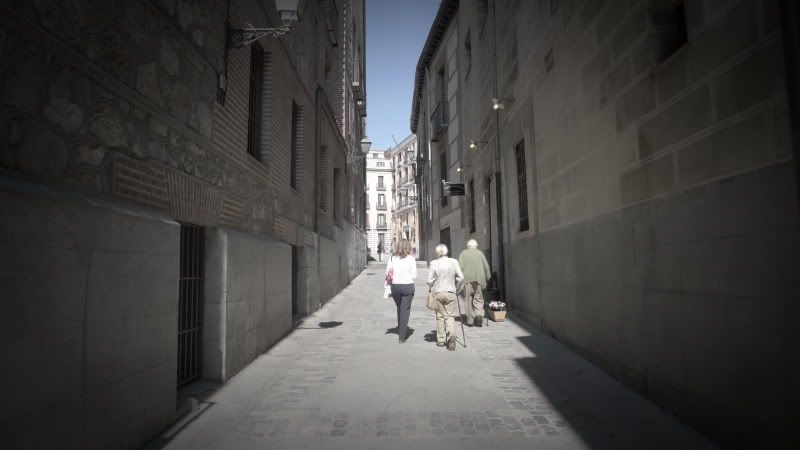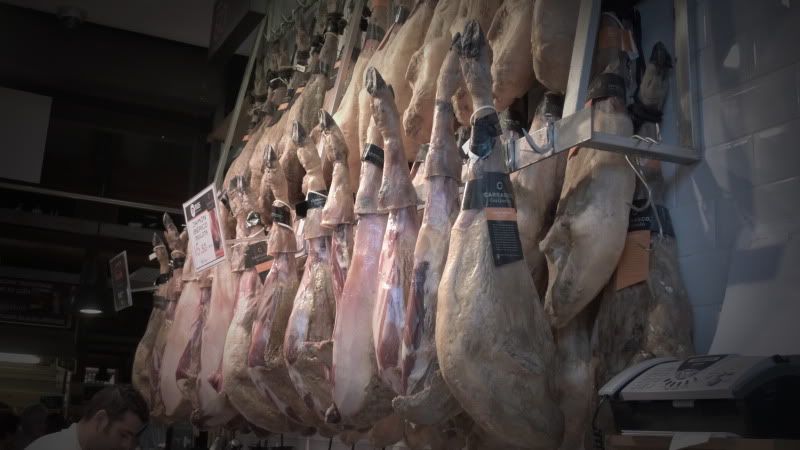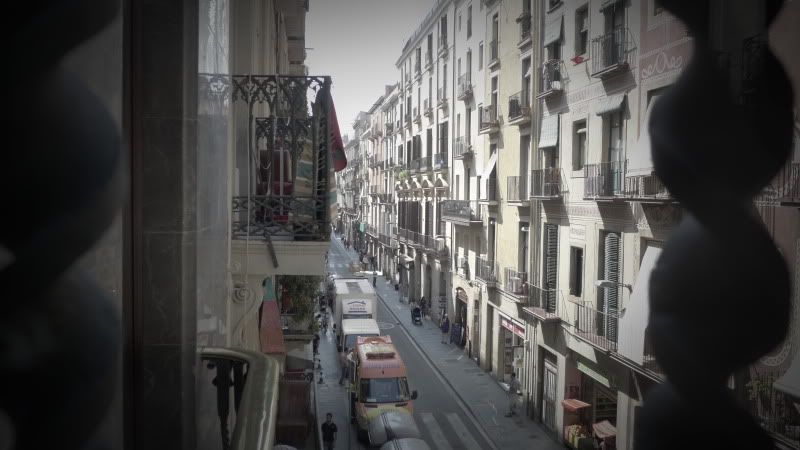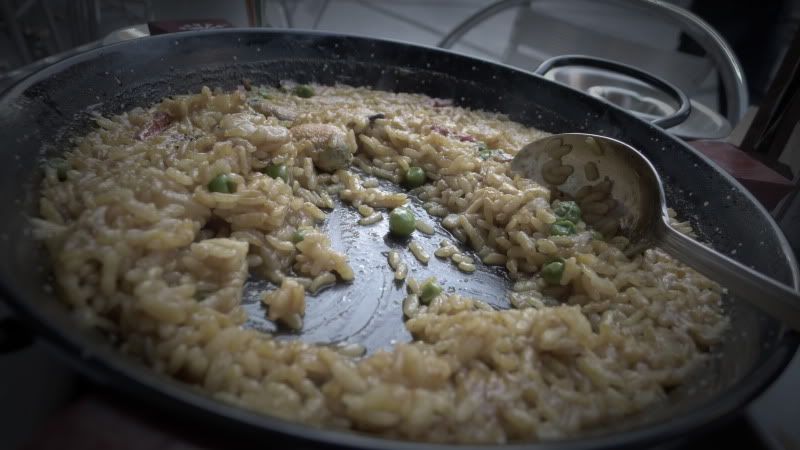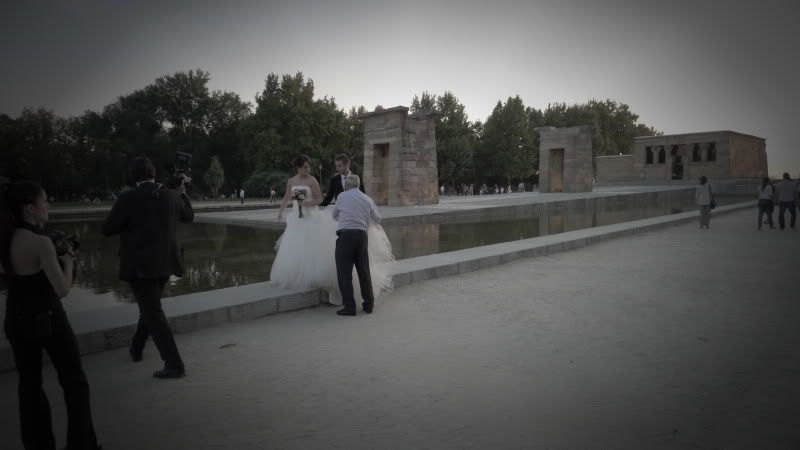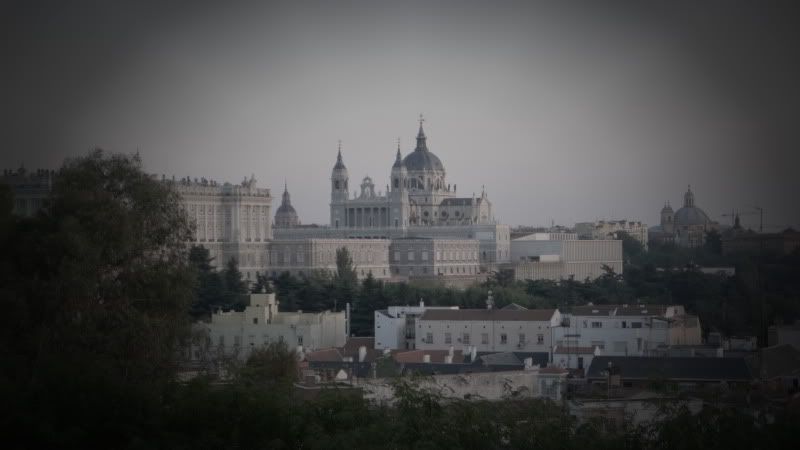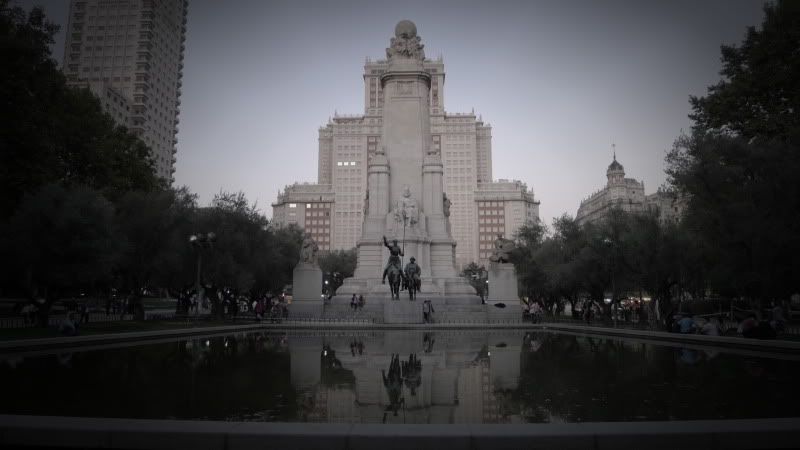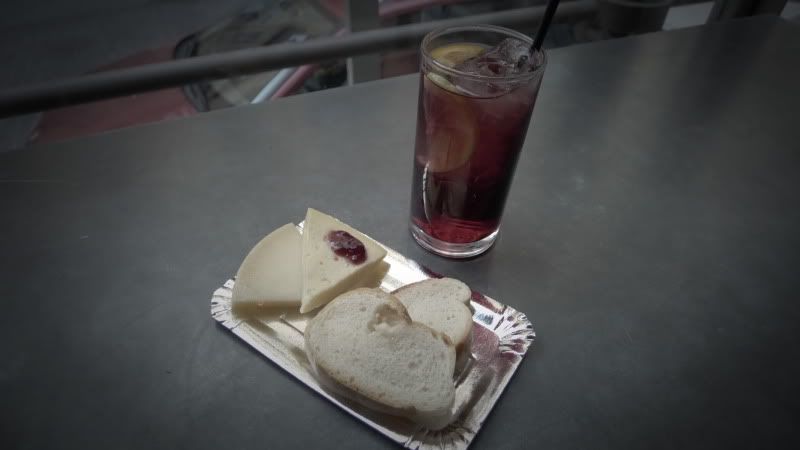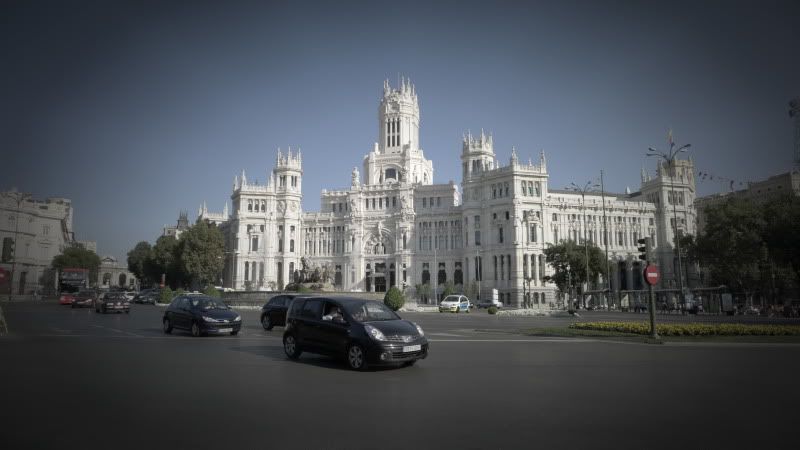 madrid!

*

MAAAAAADDDDDDMEN ENNN ESPAAANNAAAAAAA CONNNN MIIII AMIGOOOO CONNN BENEFIIICIOSSS JA JA JA
Current Mood:

happy
:)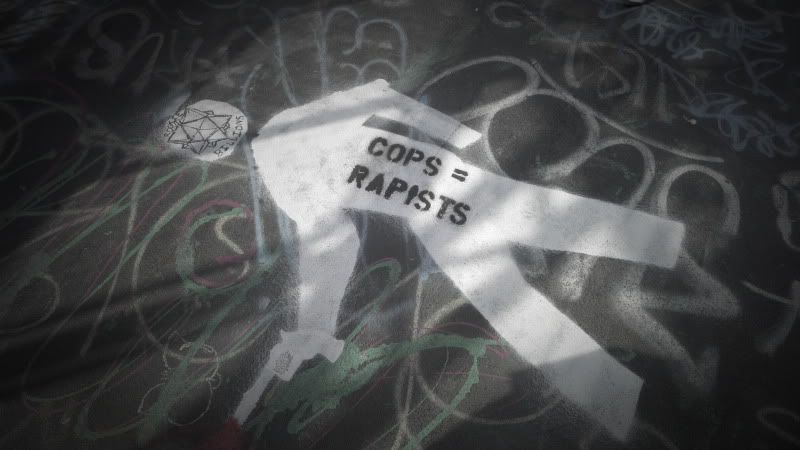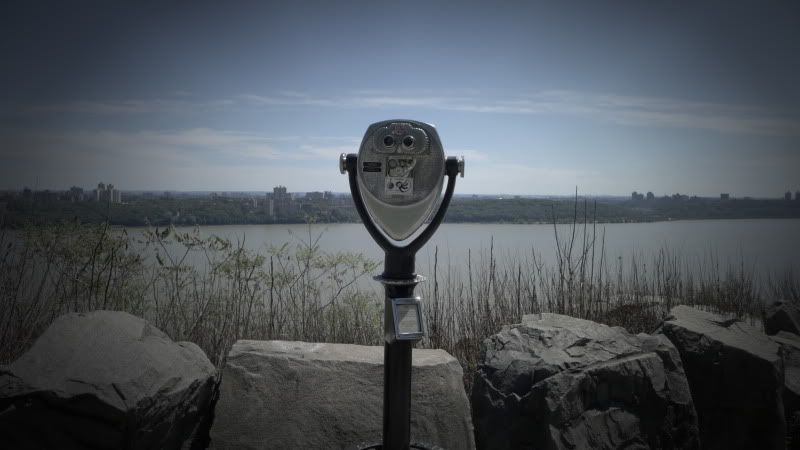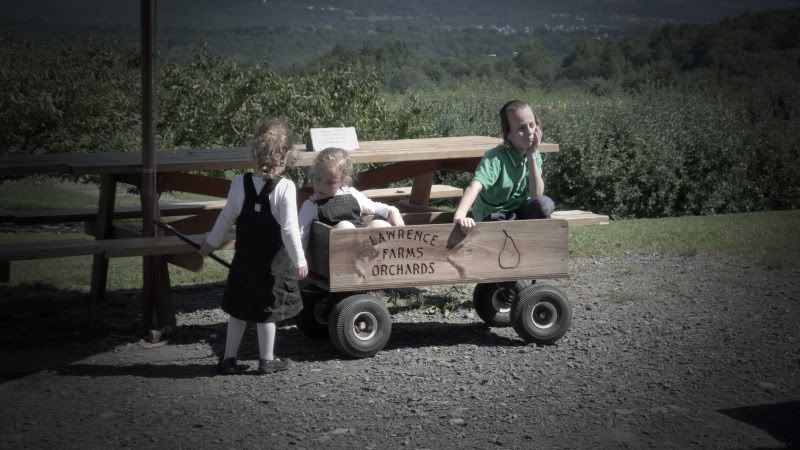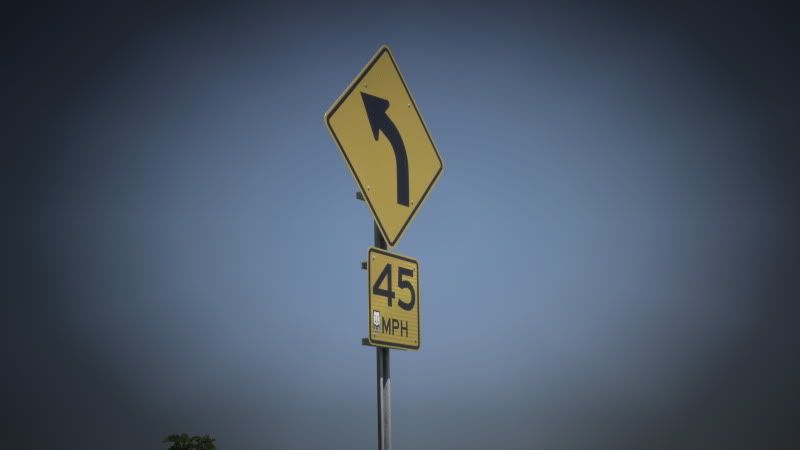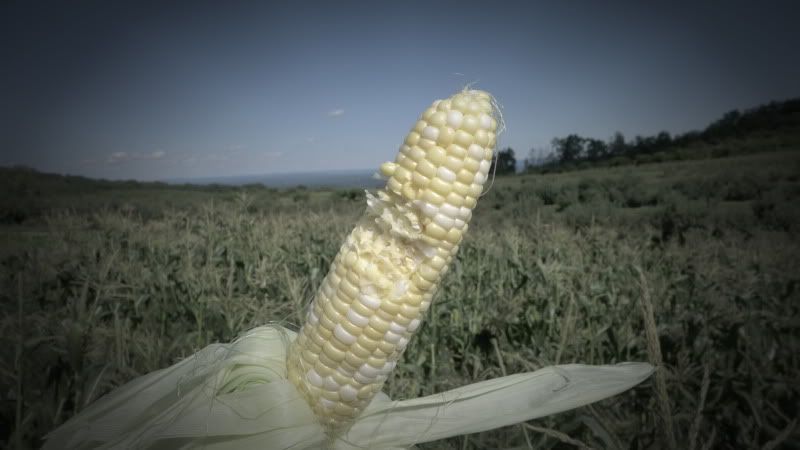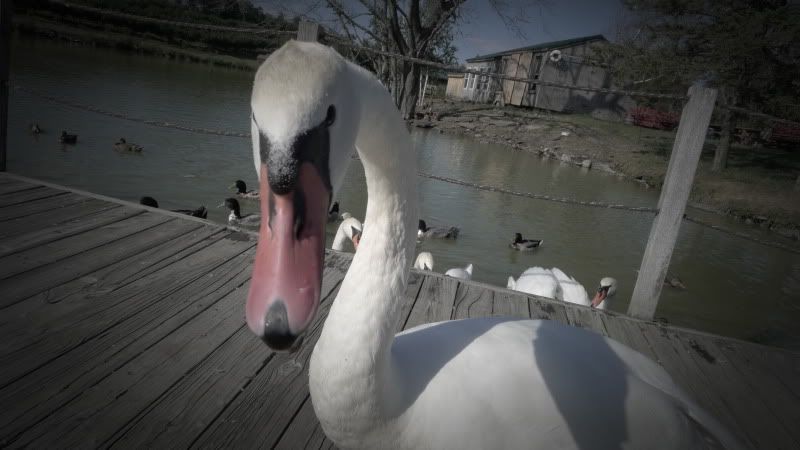 they get better

*

just spoke to my mom on the phone asking her why she hasnt been bugging me since i got back from brazil. and i had to remind her that it's 911 today and she should be worried. ha ha ha. police are everywhere it's fucking insane. supposed to be in milan in two weeks but i guess i really want to see charlie in london and for him to buy me dinner at the fat duck. kidding i daydream a lot anyway.

last night i had a dream about satay and that i had become one of those push-cart-dimsum-ladies in chinatown. time to start planning for tomorrow and figuring out my next move. life is so difficult sometimes.

我要回家!
Current Mood:

cold
iLOVEdaddy
Current Mood:

happy